Since 2013, Silent stones has distributed over 1,600 Bibles free of charge to Christians in rural locations, new faithful, children at vacation bible school and prisoners.
The donations include donations to Trinity Baptist Church, Ukunda (South Coast), Matanoni Faith Baptist Church (Matano Mane), Vitengeni Baptist Church and Shimo la Tewa Prisons.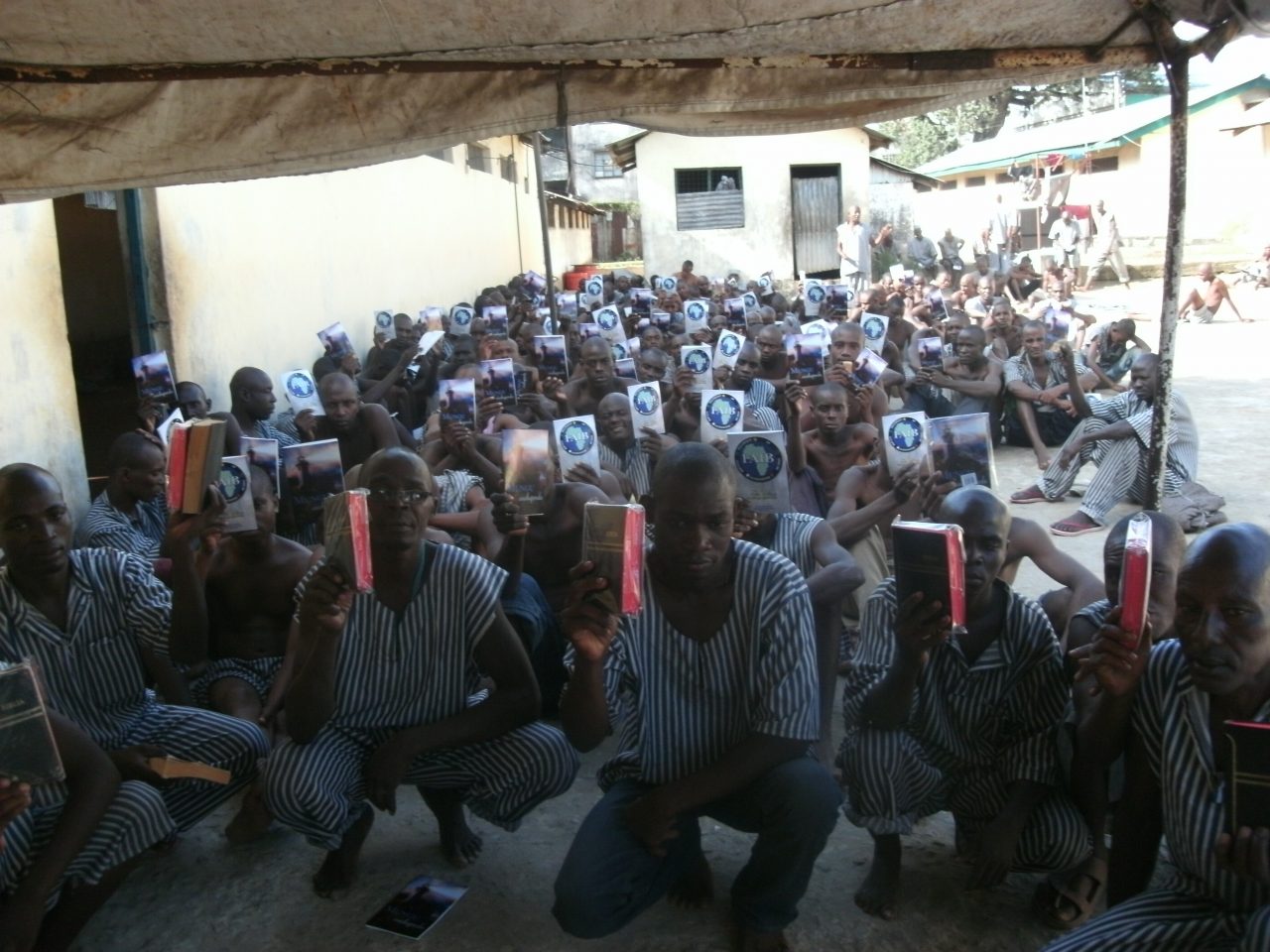 Other activities included donations made to children attending vacation Bible School in Kilifi township and to new faithful in Crusades held in Kitale township.