Courses
Please select one of the following studies. They are listed in order of your Christian growth, so please be sure to finish the first before moving to the next – or as instructed.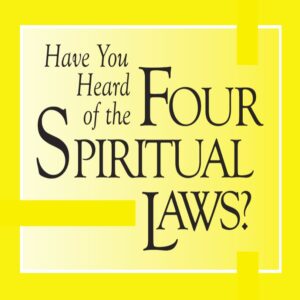 The Four (4) Spiritual Laws study is a precursor to accepting Jesus Christ as your Lord and Savior.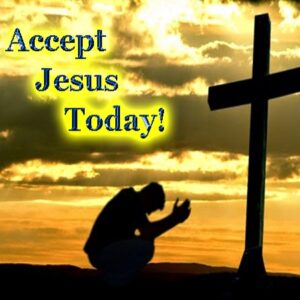 This is a one question study – covering the Prayer of Salvation to enable you accept Jesus Christ.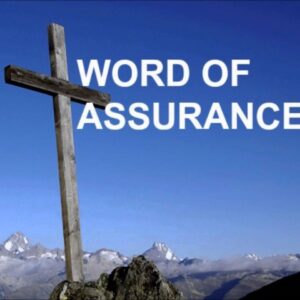 This study will assist those who have made the Prayer of Salvation to find assurance in God's Word.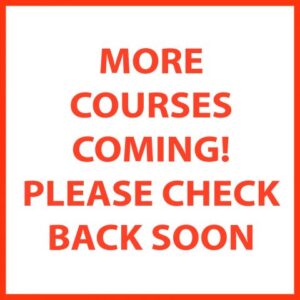 More Courses Soon
Please check back soon for more courses as we develop more content for you to grow in the faith!