This church is located around 50 kilometers north of Malindi on the coast of Kenya at an area known as Msumarini. It is located in a semi-arid area.
The pastor of the churches is Pastor Paul Mwele who  has completed a diploma course at Crossroads Bible Institute. the church has extremely low annual collections preventing them from starting outreach programmes and church development projects.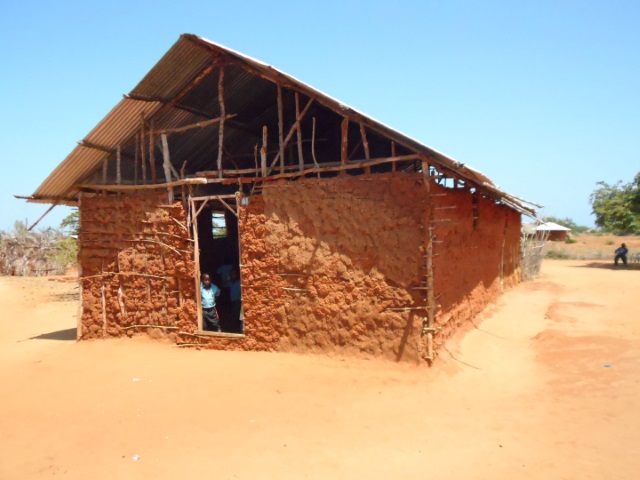 This is a rural populace struggling to make ends meet. Traveling north from Malindi past Kanagoni, one will frequently see the local drawing rain water from depressions in the tarmac road. This is their cheapest source of clean water. The alternative is to purchase water from vendors at exorbitant prices.
This is the one problem the church would like to solve for the local community. Providing access to water, at the church grounds, will also enable the church to draw people to the church that they may be reached with the Gospel.
The pastor would like to drill at least one borehole within the church grounds to avail water at significantly reduced prices to the community, and thereby raise funds for outreach and development projects.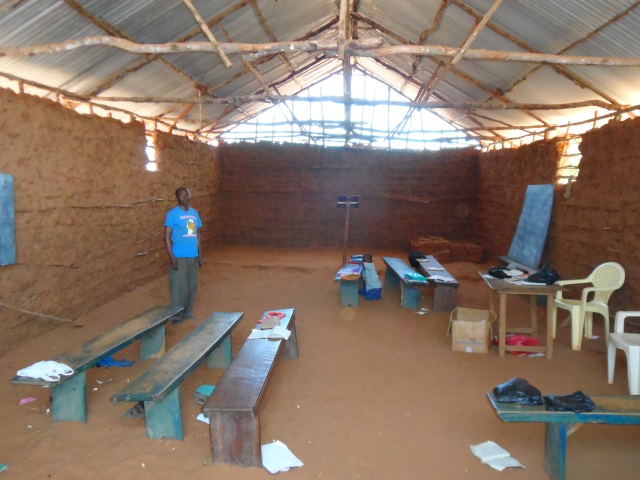 The estimated project costs is Kenya Shillings One Million two Hundred Thousand (Kshs 1,350,000/=). We prayerfully request that you consider funding this project.
[wpi_designer_button text='Donate' link='http://www.silentstones.org/donations/msumarini-borehole-project/' style_id='1316′ target='self']